IMD
IMD, Keypad, is an abbreviation of "In-Mould Decoration" or "In-Mold decoration, goes beyond flat screen printed on its graphic substrates (Silicon rubber, PET, PC,) by offering to actually give shape to customizer's graphics.

Kingley Tech offers thermoforming, in-mold decoration (IMD) and over-molding solutions to give customizer's product added shape, feel and enhanced value.
Kingley Tech can assist you with material selection and graphic design for optimal marriage of a printed thermoplastic film and an injection molded part. If your assembly requires over-molding, lean on KingleyTech to bring it all together under one roof.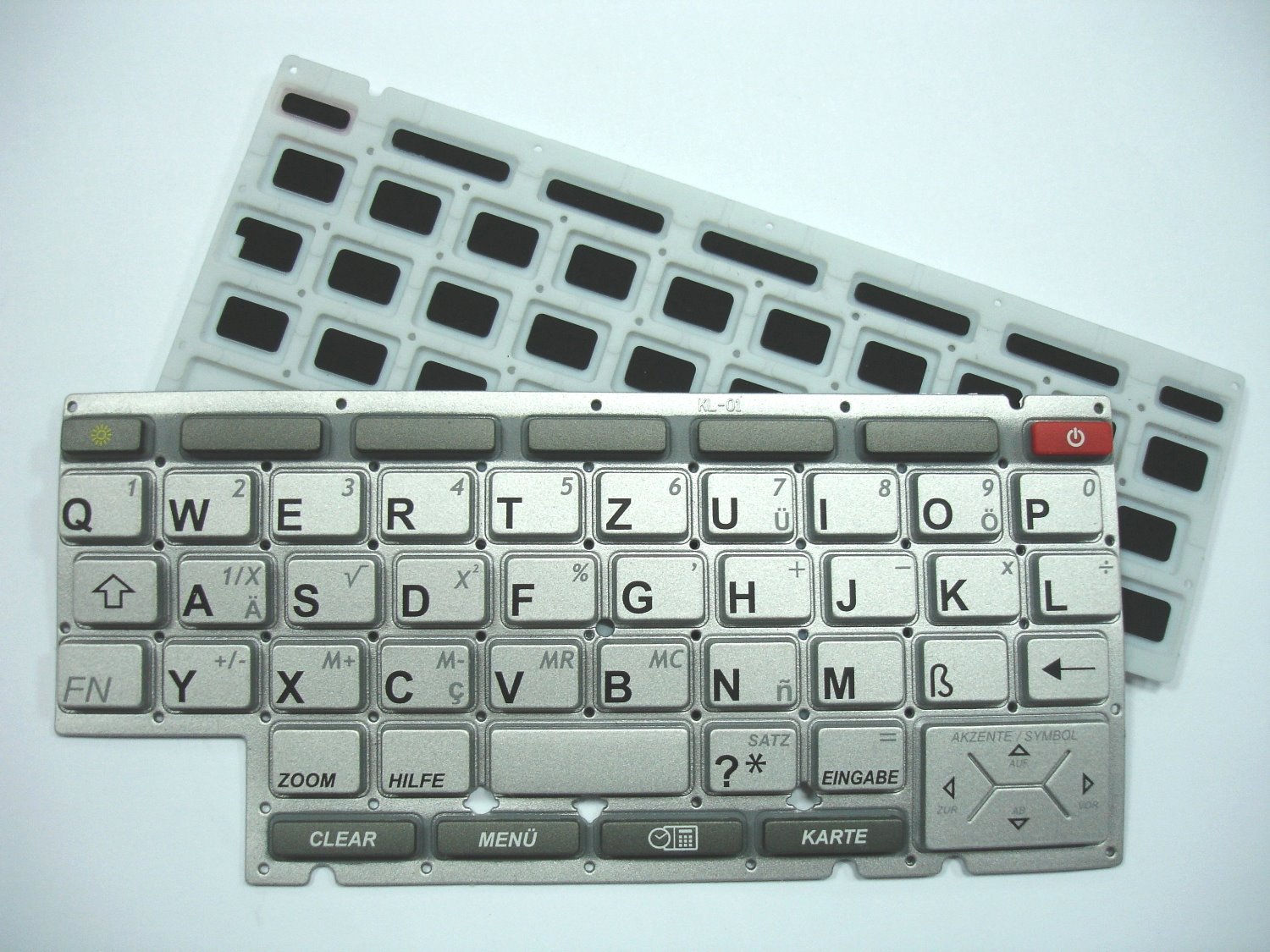 Model : In Mould Dekoration
In Mould Decoration: keypad, a special type of plastic moulding and more.
Model : In Mould Dekoration
In Mold Decoration: designs allow a large variety of printed colors, textures and more.