In Mould Decoration
In mould decoration, keypad, a special type of plastic moulding, is used for decorating plastic surfaces with color and/or with an abrasion resistant coat.
A carrier foil is placed inside the opened mould. It carries the dried paint layers which are to be transferred to the plastic part, with the paint facing the gate. After filling with plastic the paint adheres to the plastic, and is removed from the carrier when opening the mould. For the next cycle the carrier foil is advanced, positioning the next area to be transferred.
Benefits For In Mould Decoration Keypad:
。Longer life time abrasion protection.
。Variety of decoration finished, textures and metallic color effects.
。Can combine with the graphic Backlighting (Led, EL, GLF)effects.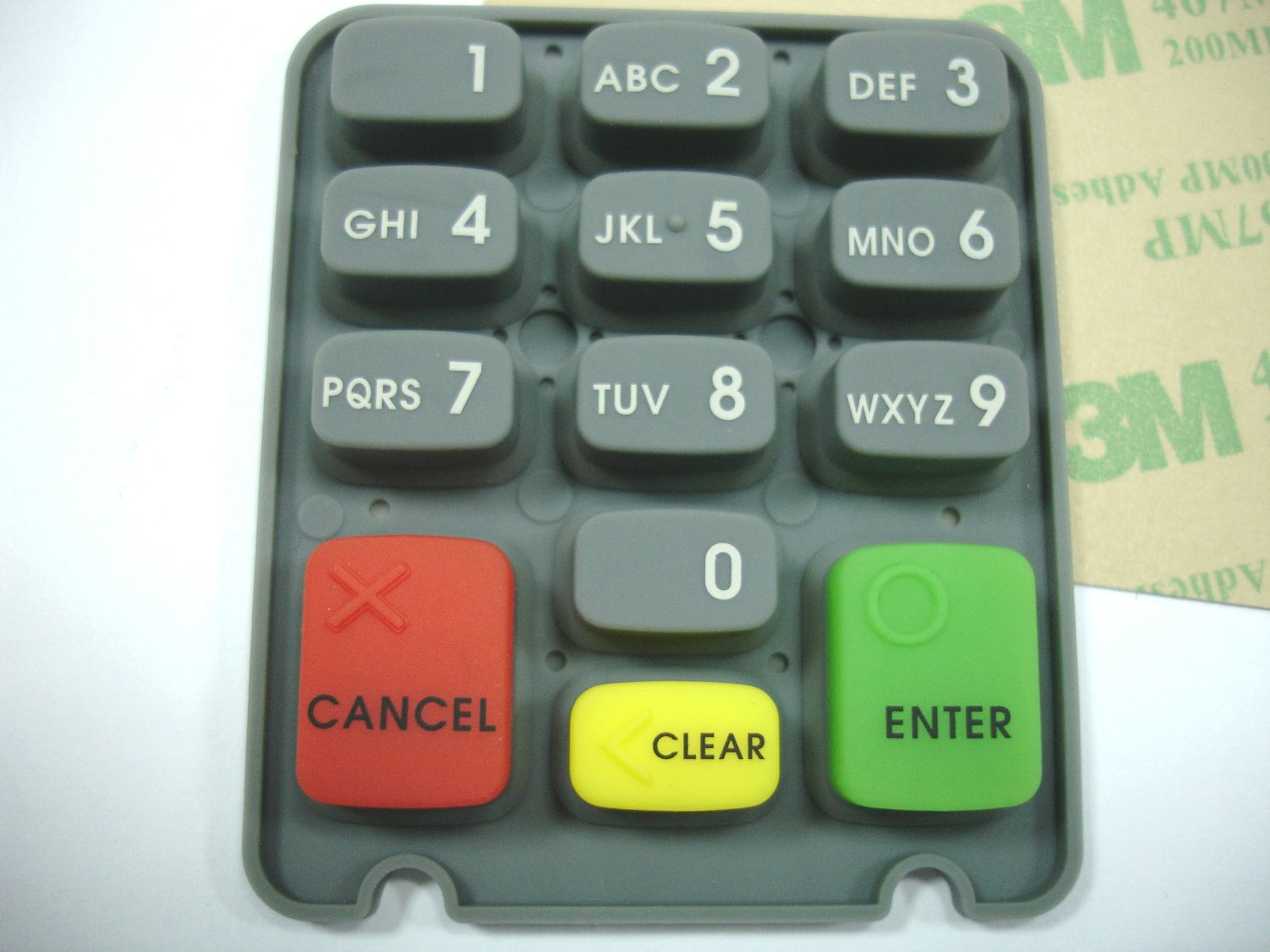 Model : In Mould Dekoration
In Mould Decoration: keypad, a special type of plastic moulding and more.