Backlight
A backlight with Electroluminescence (EL) is ideal for IMD, Membrane Keypad, Membrane Switch backlighting. They measure just 0.10mm thick and are flexible, so they suit even the smallest phones. They emit equal brightness across their entire surface while consuming just 20mA of power and remaining cool to the touch. With our efficient tooling process, we can develop your prototypes quickly and at low cost.
Backlight Feature:
。Cool Lighting Heat-free
。Uniform Emission
。Thinnest Thickness (≦0.10mm)
。 Lightly Weight
。Lower Power Consumption
。Thin Profile and Flexibility
。Enduring Vibration and Impact
。Multiple colors : blue, blue-green, green, white, ect.
Backlight Applications:
Intelligent transportation projects, operation, analysis and will provide technical support for customers, while responsible for the commissioning.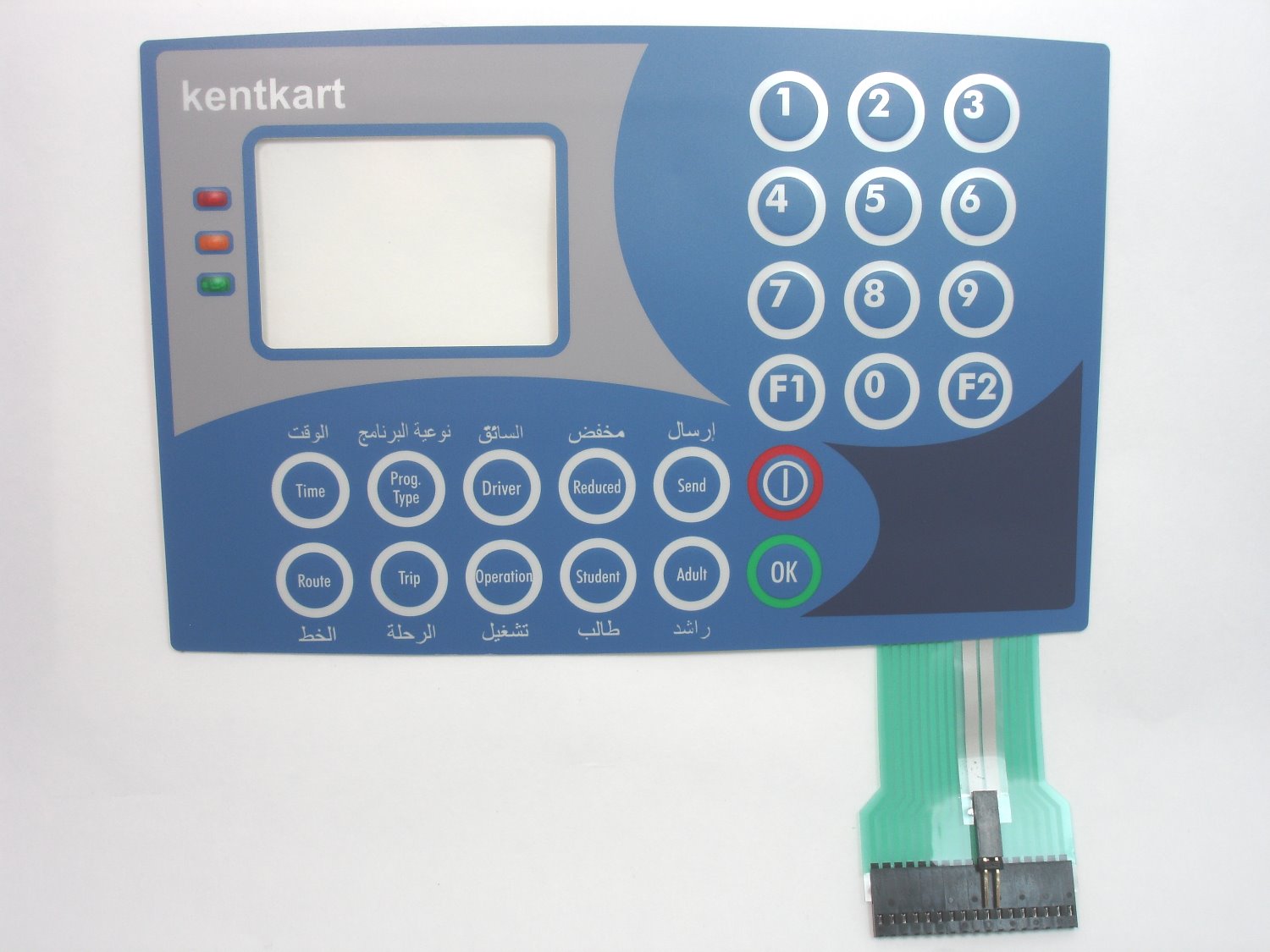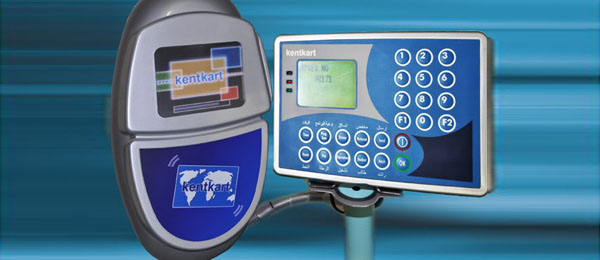 Model : EL KT-E811-00
Backlighting EL KT-E811-00: Solid-state reliability, Independent of viewing angle and more.
Model : LGF 01
Backlit Solution LGF 01:Thickness: 0.10 ~ 0.30mm and more.