Membrane keypad are an economical alternative to conventional mechanical switches, and are used extensively in a wide range of electronic applications and industries. They are manufactured from polyester or incorporate a printed circuit board as the circuit layer. Overlay and spacer can be provided for assembly to your PCB if required. They are supplied with a flexible tail for connection while PCB based designs can incorporate connectors on the rear for the connection of ribbon cable or similar.
more membrane keypad catalogues.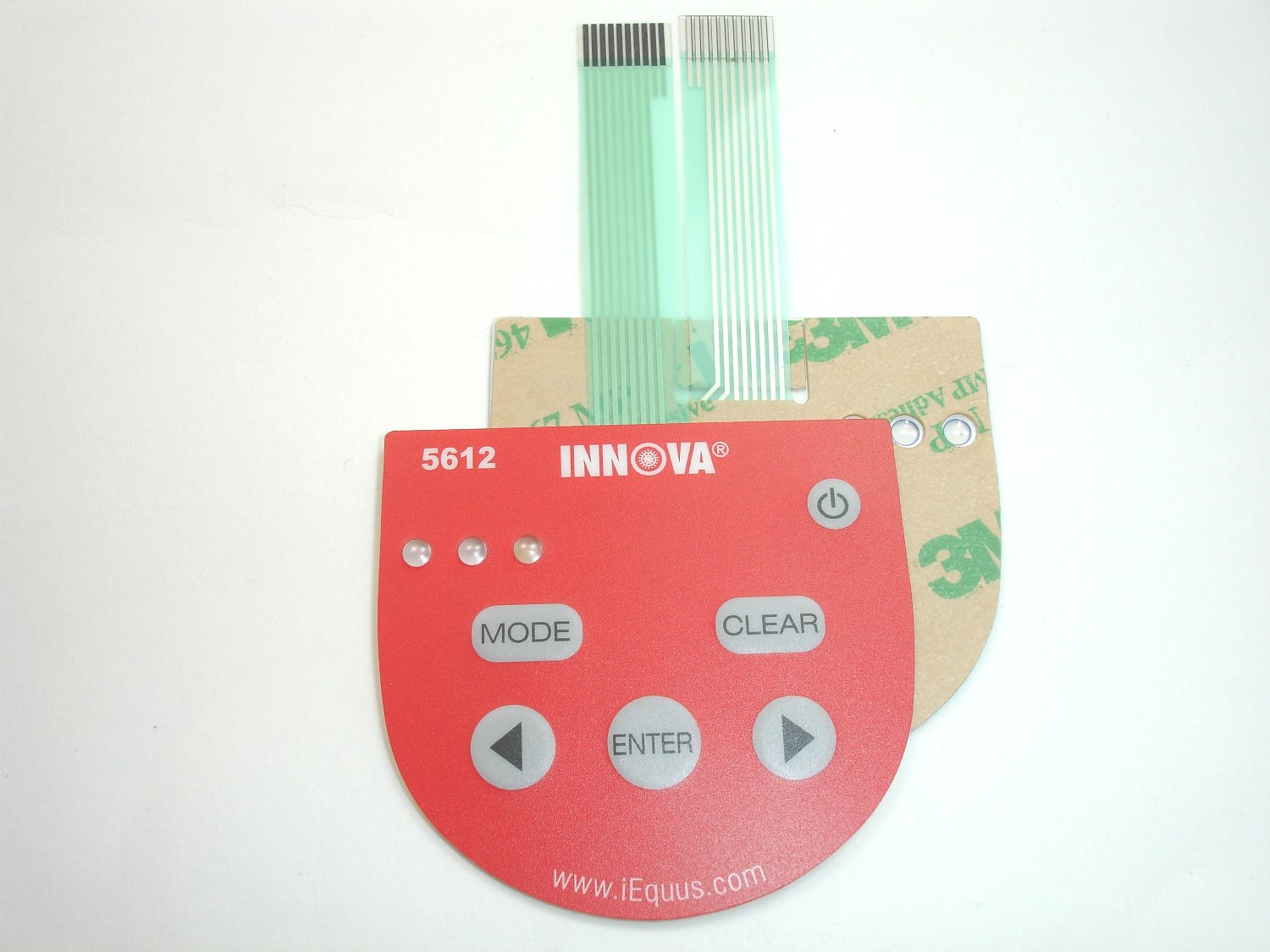 Membrane keypad Material & Parts & Structure:
PET, PC, TPU, 3M adhesive, Led, Metal-dome, Silk screen printed, Eliminated to adhesive, Overlay-layer, Spacer, Circuit layer, adhesive-layer, IP65 water proof and more.
Membrane keypad Applications:
Medical, ATM, Sports, Kiosks, Leisure, Marine, Military and more.