Rubber Keypad: By the material silicone rubber working with the compression molding creates angled webbing around a switch center.

On depression of the switch the webbing uniformly deforms to make a tactile response. Once pressure is removed from the switch the webbing returns to its neutral position with positive feedback.

In order to make an electronic switch a carbon or gold pill is placed on the base of the switch center which contacts onto a PCB when the web has been deformed.
more rubber keypad catalogues.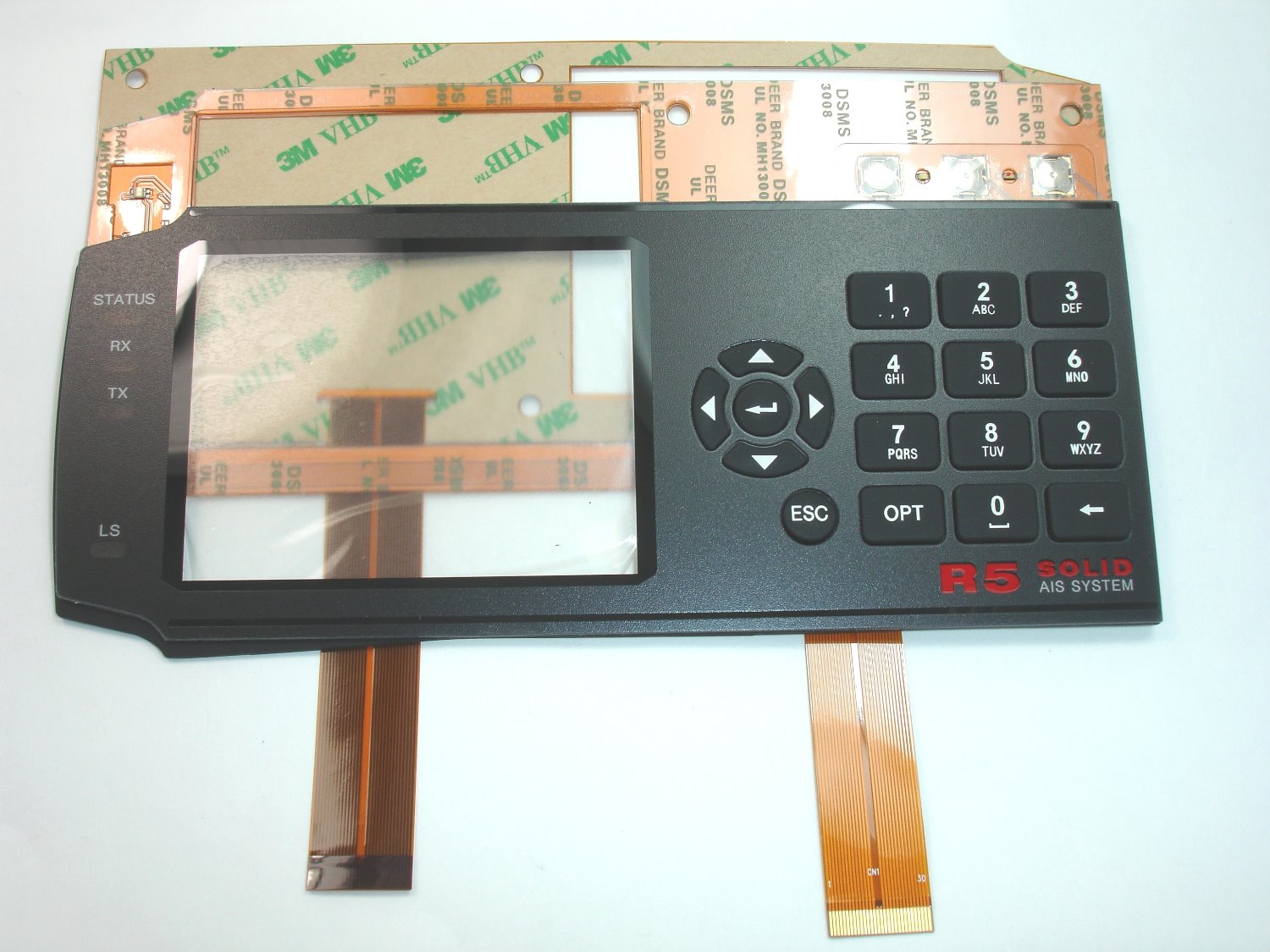 Rubber Keypad Applications:
Medical equipments, Automotive parts, Industrial, Commercial Products, remote controls for TV, Video and HIFI units, Electronic toys and games and Industrial control equipment.